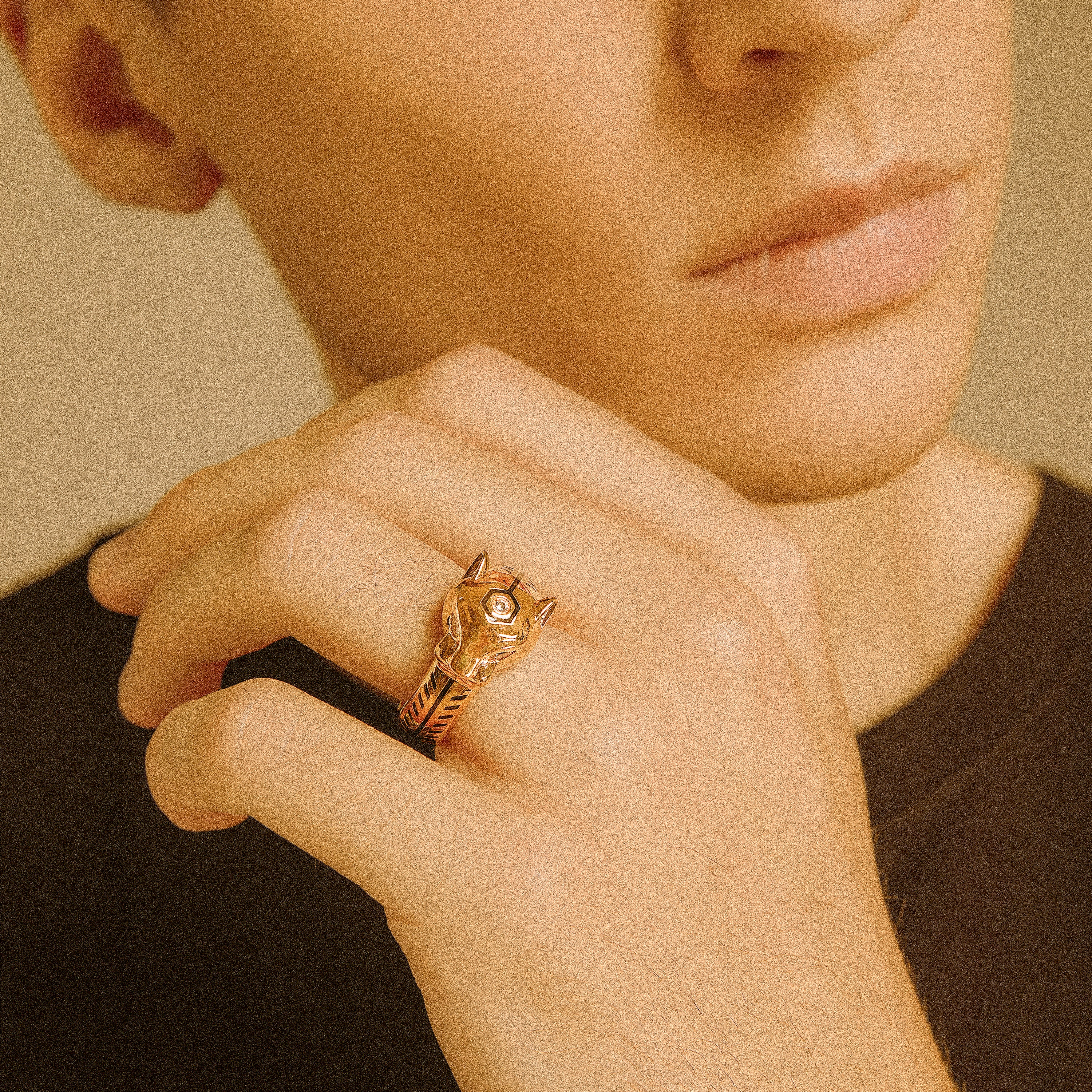 SUSTAINABILITY IS AT THE HEART OF OUR CRAFTSMANSHIP.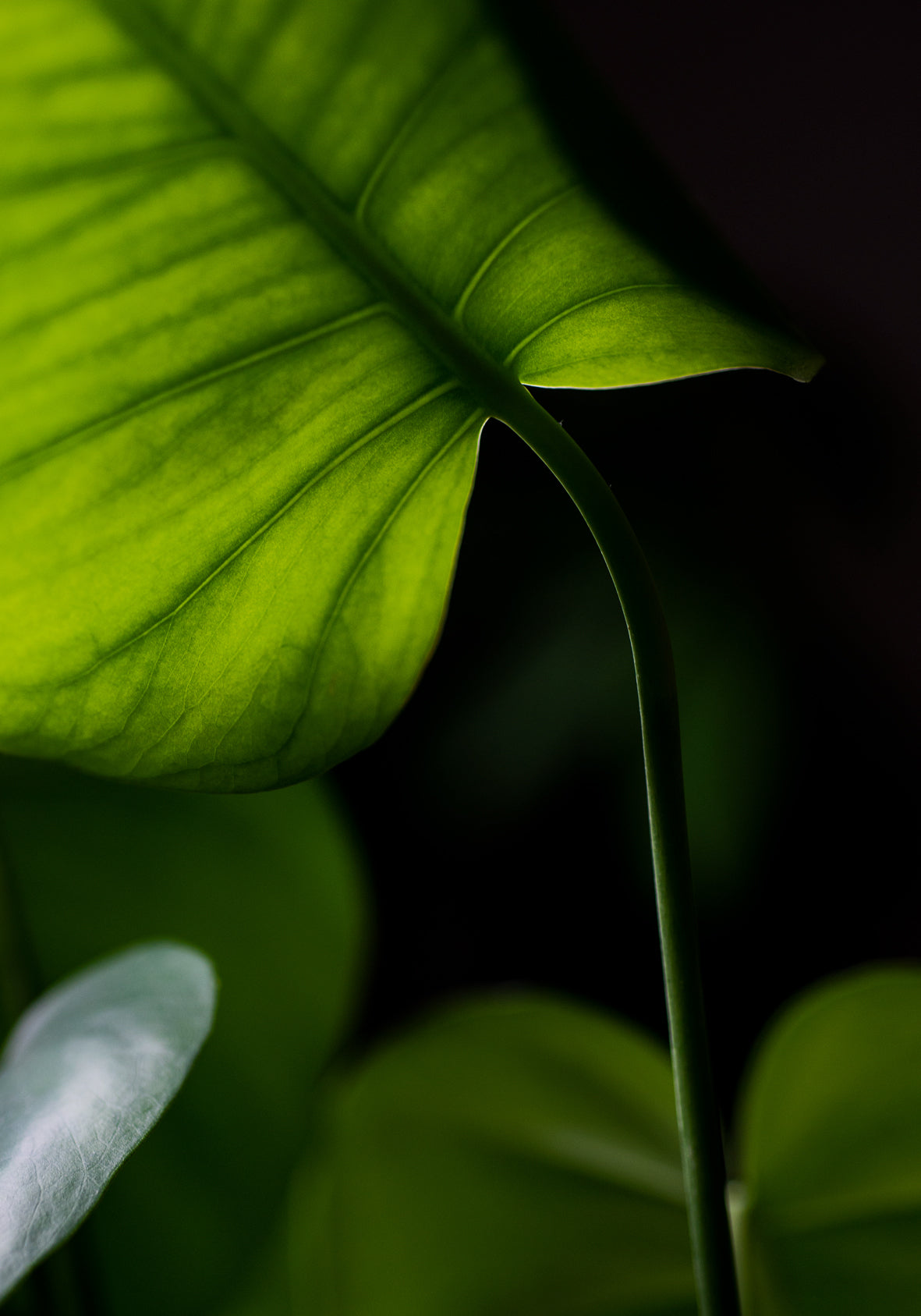 At Saurin Jiya, our unwavering commitment to sustainability and eco-friendliness permeates every aspect of our business. Our jewelry, meticulously handcrafted using recycled materials, not only reduces our environmental impact but also fosters a circular economy. With a focus on timeless design, we create pieces destined to be cherished and passed down through generations, preserving their value and significance.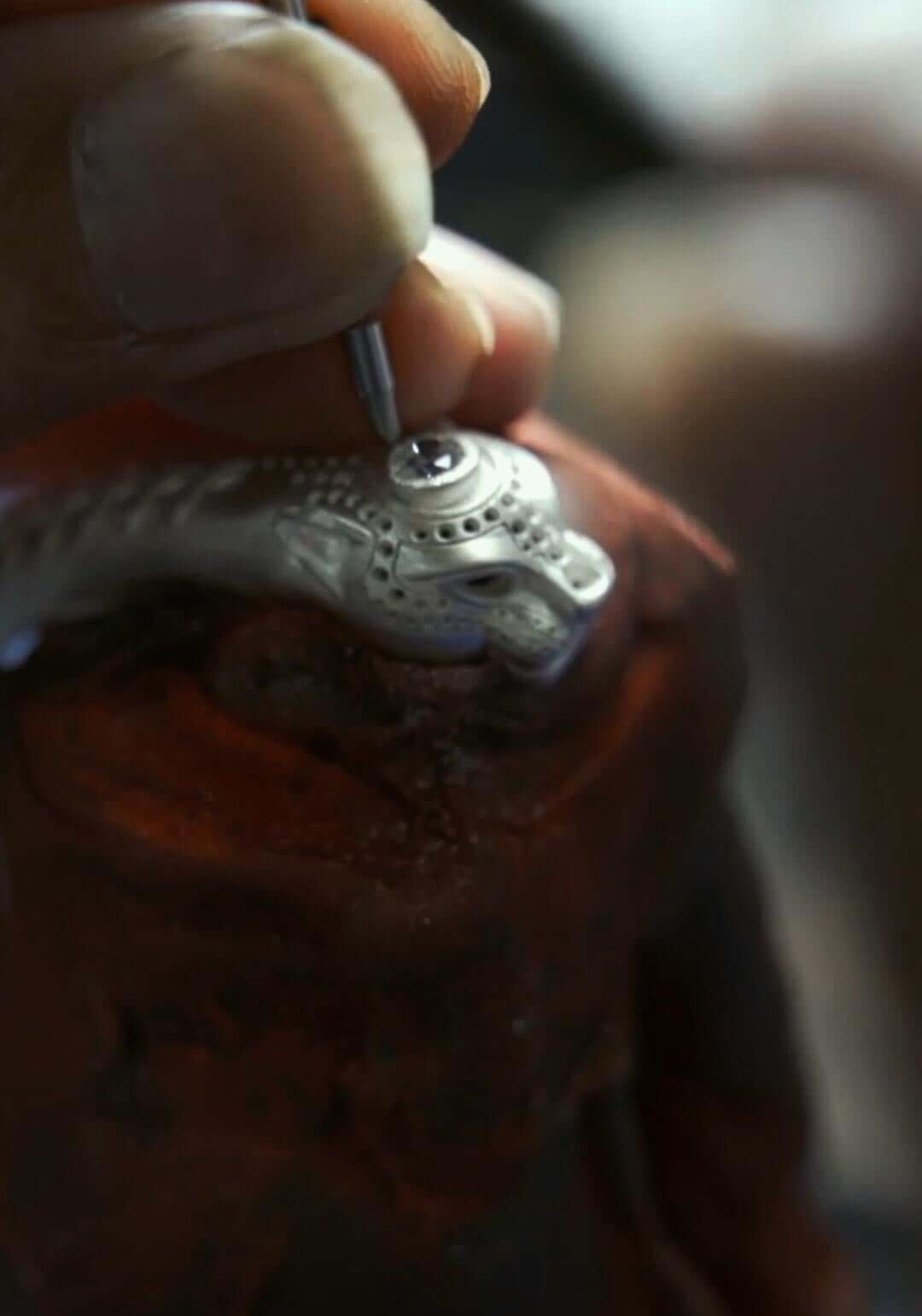 In our pursuit of artisan craftsmanship, we collaborate with a team of highly skilled artisans who embrace our values and vision. This partnership not only strengthens our community but also plays a vital role in minimizing our carbon footprint, making a tangible difference for the planet.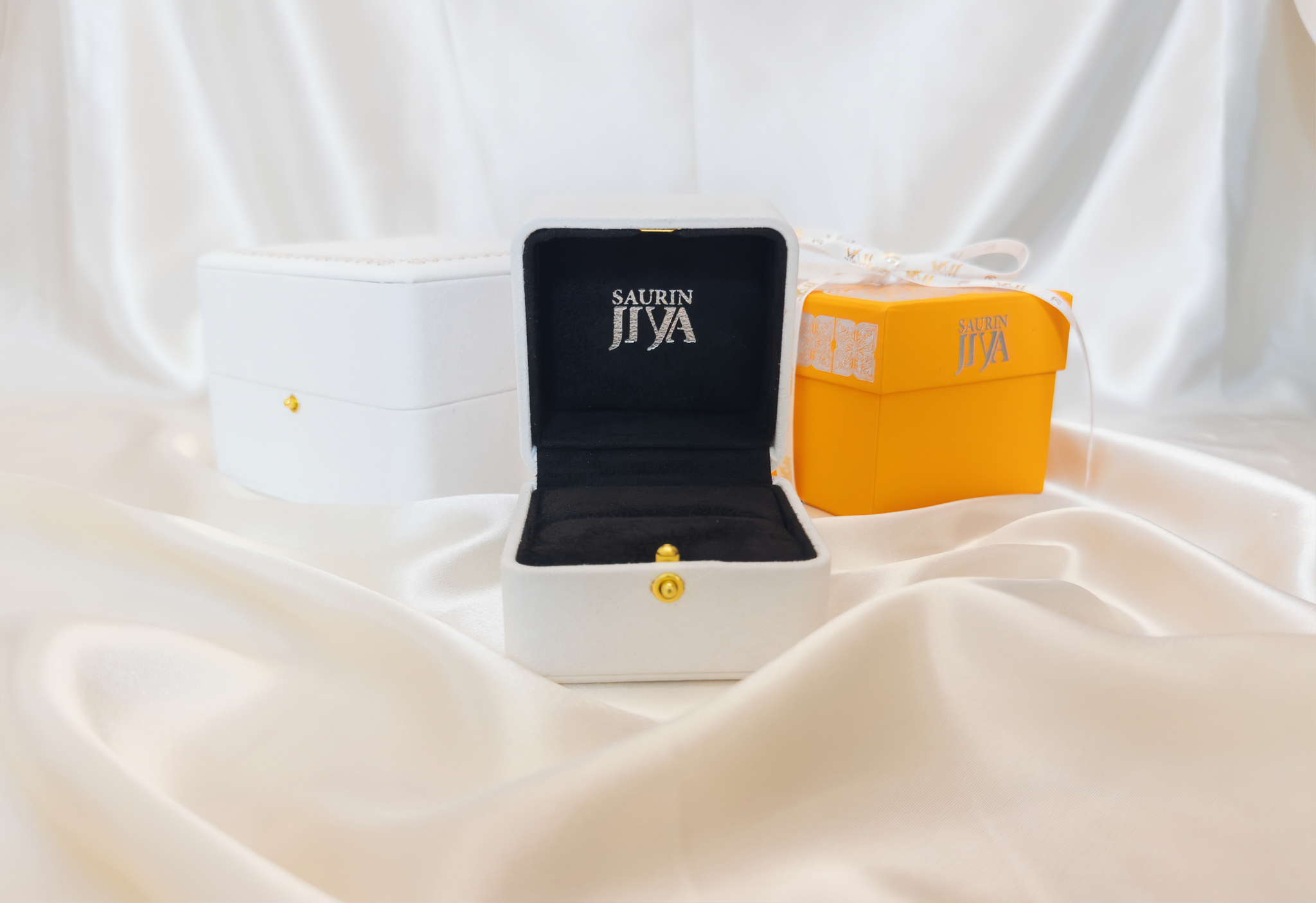 Our dedication to sustainability extends even further, encompassing our packaging practices. We use environmentally friendly materials and consistently strive for a zero-waste approach across all of our processes. By combining responsible sourcing, thoughtful design, and mindful production, we create beautiful, high-quality jewelry that aligns with our sustainable and eco-friendly ethos.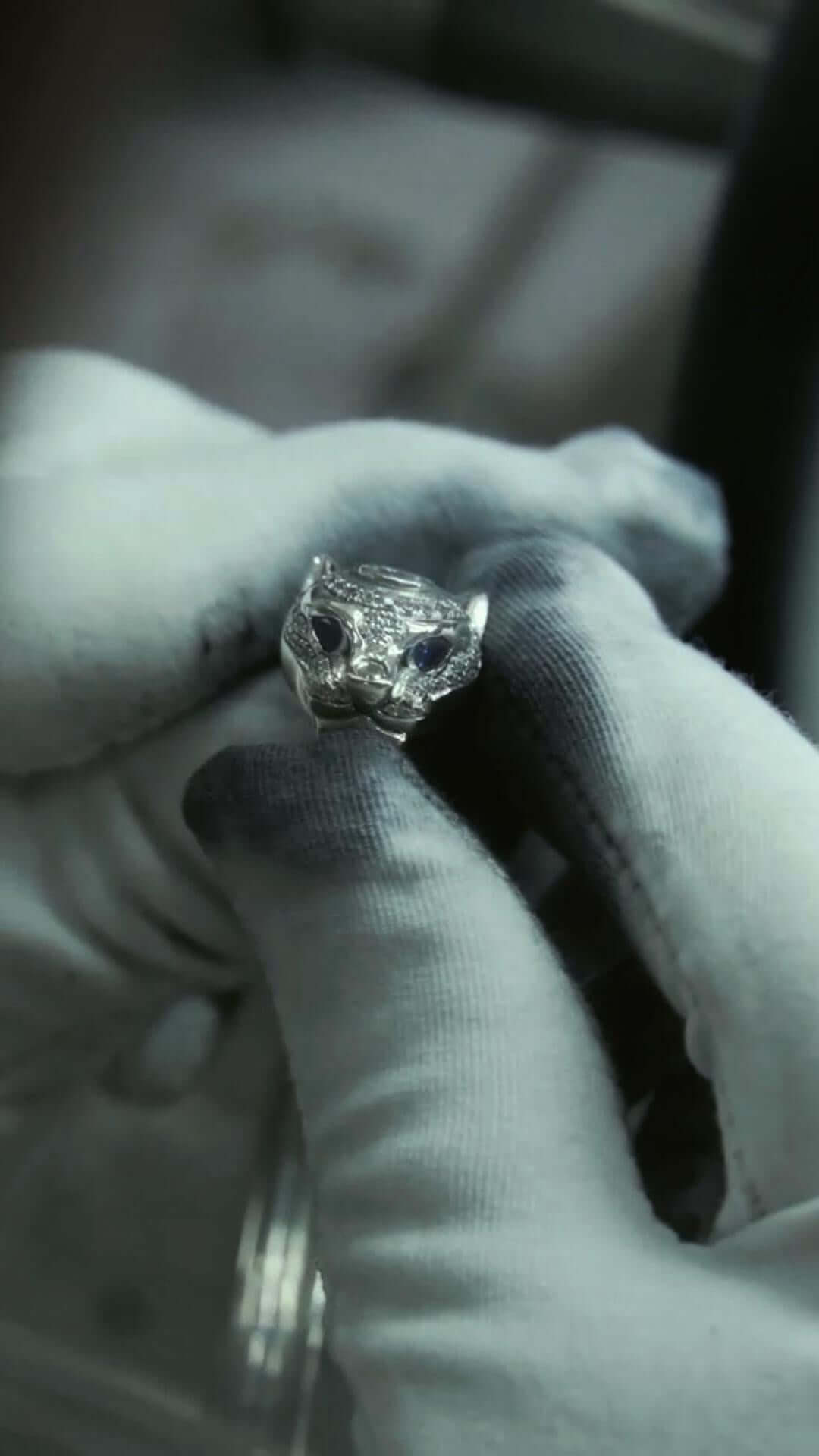 Our Commitment
Moreover, we are continually exploring innovative ways to improve our sustainability efforts, ensuring that our brand remains at the forefront of eco-conscious jewelry-making. Through research, collaboration, and a deep-rooted passion for the environment, we strive to make a lasting, positive impact on both our customers and the planet. By choosing Saurin Jiya, you're not only investing in exceptional jewelry but also supporting a brand that genuinely cares for the Earth and its future.
Join us on our journey as we continue to create exquisite, eco-friendly jewelry that tells a story of inspiration, passion, and commitment. Discover the world of Saurin Jiya and find the perfect piece that reflects your unique style and values.