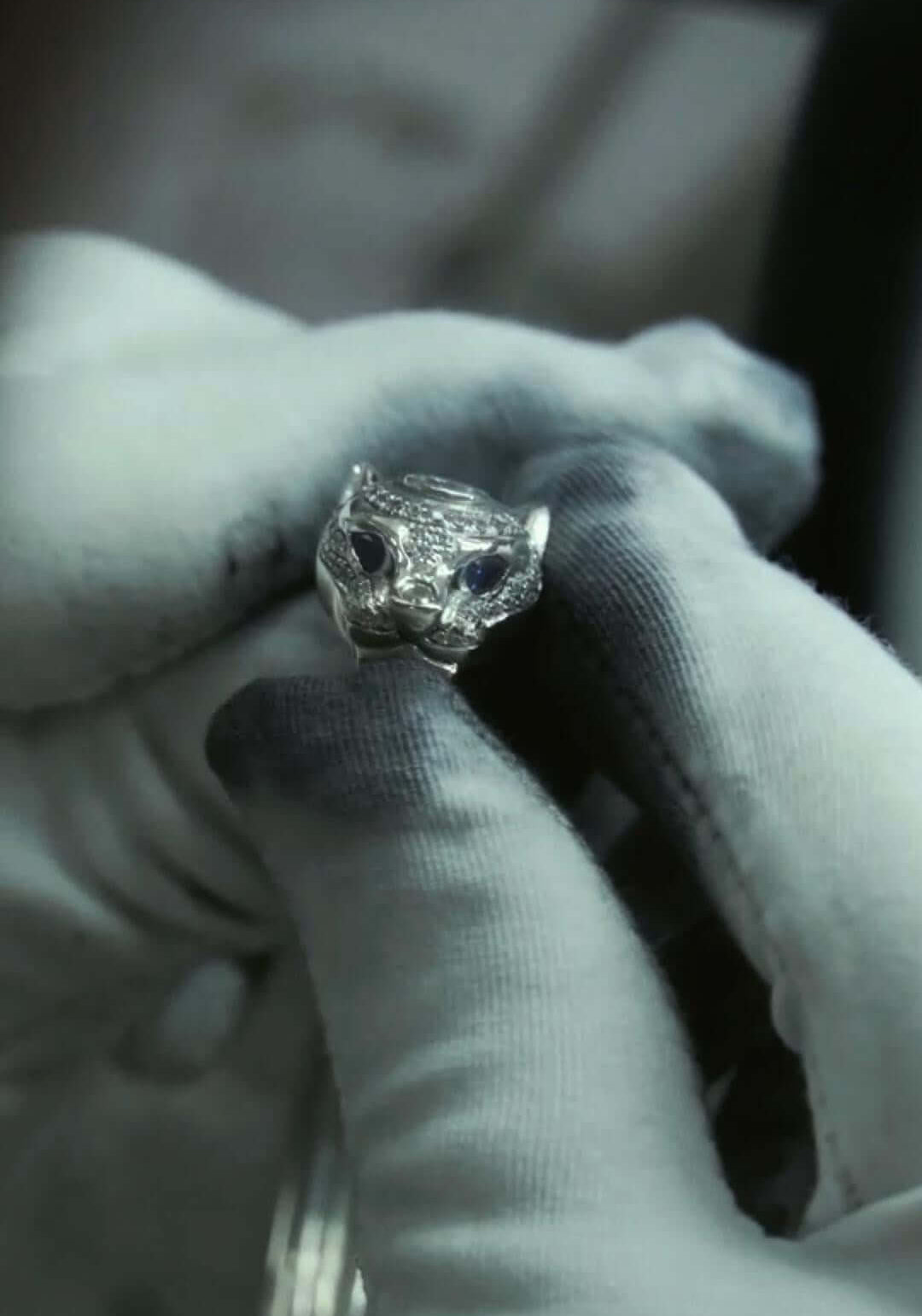 The Artisanal Journey
At Saurin Jiya, the creation of each earring or pendant is a testament to the art of fine craftsmanship. Our skilled artisans, masters of their craft, devote up to three weeks to meticulously handcraft a single piece. This dedication to precision and excellence is evident in every curve and contour. The time and effort invested ensure that each creation is not just a piece of jewelry but a masterpiece of artisanship.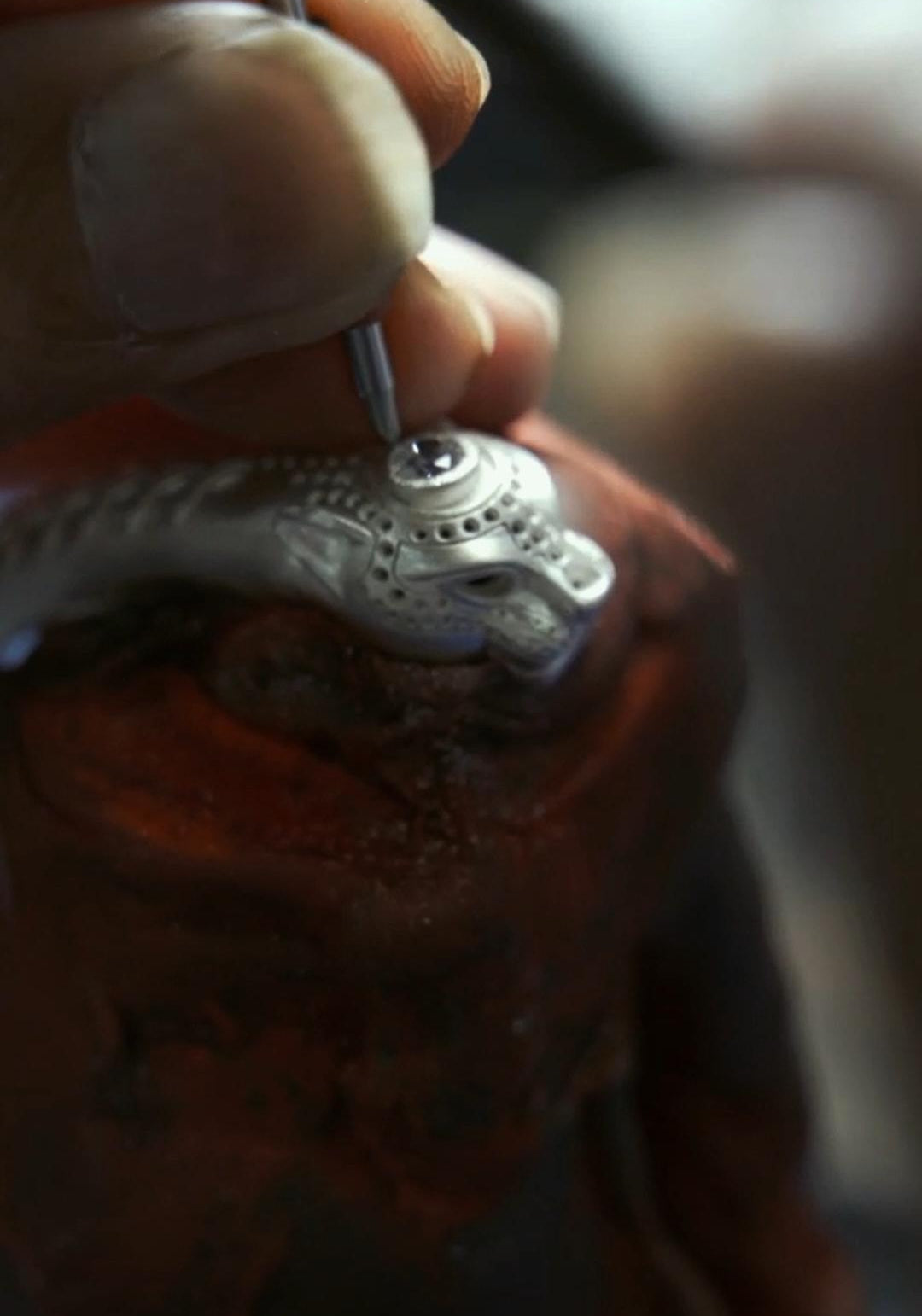 Precious Metals for Timeless Heirlooms
Our commitment to lasting luxury is rooted in our choice of materials. Saurin Jiya jewelry is exclusively crafted from precious metals, ensuring each piece can be treasured and passed down through generations. Unlike the commonplace plated stainless steel, our designs feature 24k gold filled over a base of 925 silver, striking the perfect balance between opulence and durability. This choice guarantees that each piece retains its value and beauty over time.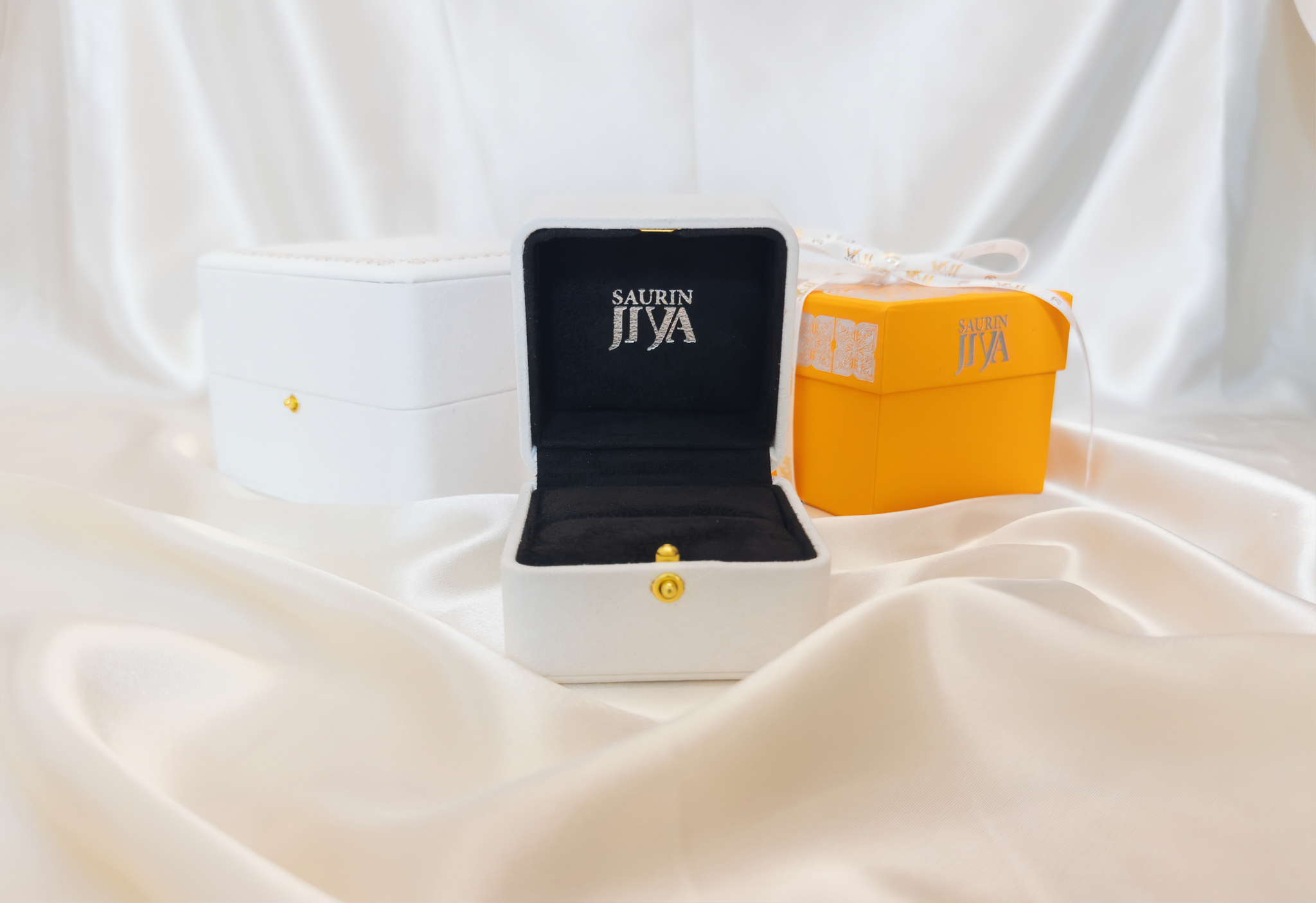 Democratizing Luxury
For over four generations, Saurin Jiya has been synonymous with the highest echelons of fine jewelry, crafting exclusive pieces for the ultra-rich and powerful. However, our vision has evolved. We believe in democratizing luxury, making the finest jewelry accessible to a broader audience. Our mission is to break the barriers of exclusivity, offering genuine, high-value luxury jewelry that transcends traditional boundaries.
The Saurin Jiya Promise
Embracing Sustainability
Saurin Jiya's commitment to luxury is matched by our dedication to sustainability. We recognize our responsibility towards the environment and are steadfast in our sustainable practices. From ethically sourced materials to environmentally conscious production methods, every step in our process is designed to minimize our ecological footprint. We are committed to a sustainable future, ensuring our practices not only create beautiful jewelry but also preserve the beauty of our planet.