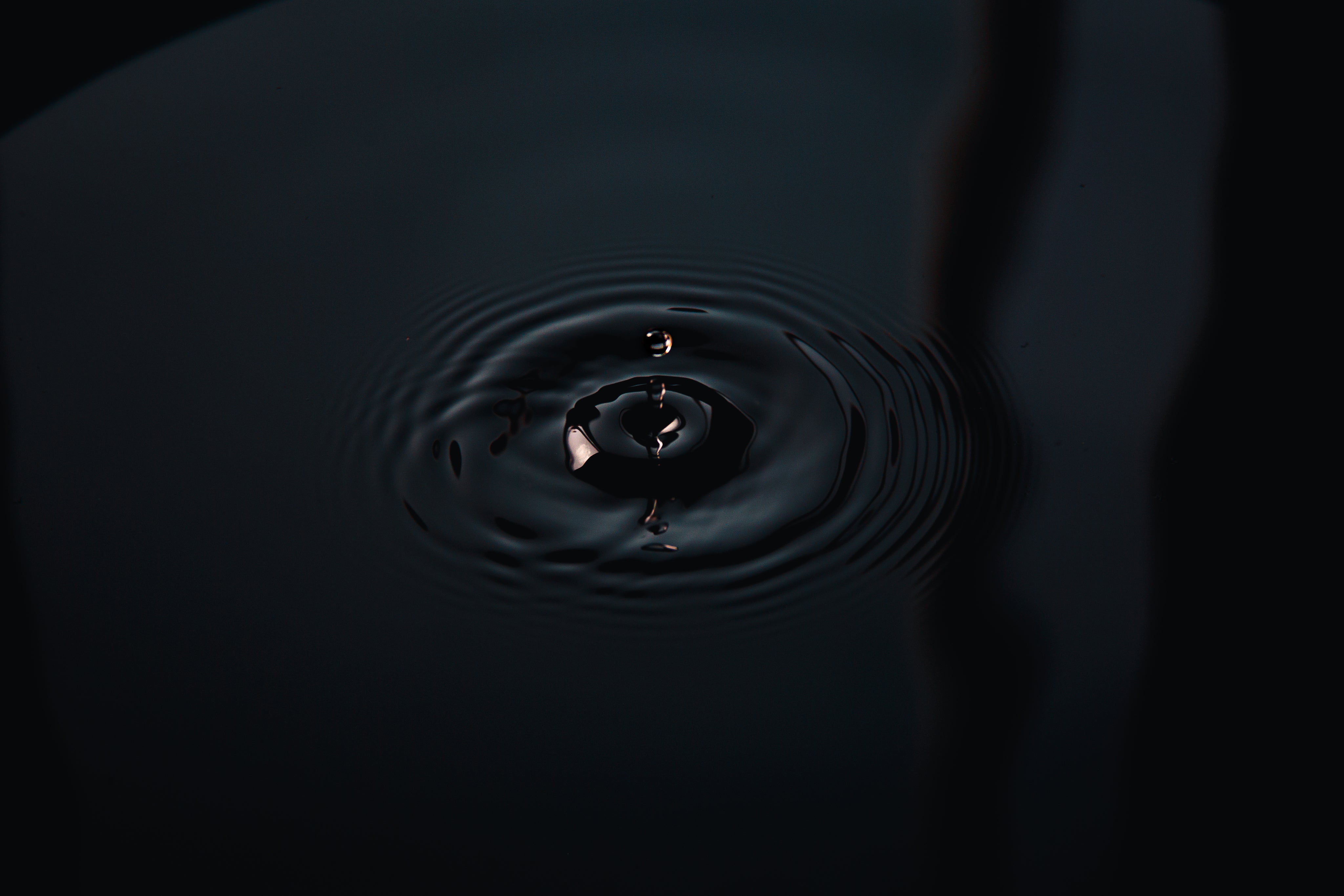 Our gold filled jewelry boasts a water-resistant quality. However, to maintain its pristine finish and longevity, we recommend removing it before immersing in water, whether it's a dip in the pool or your daily shower routine.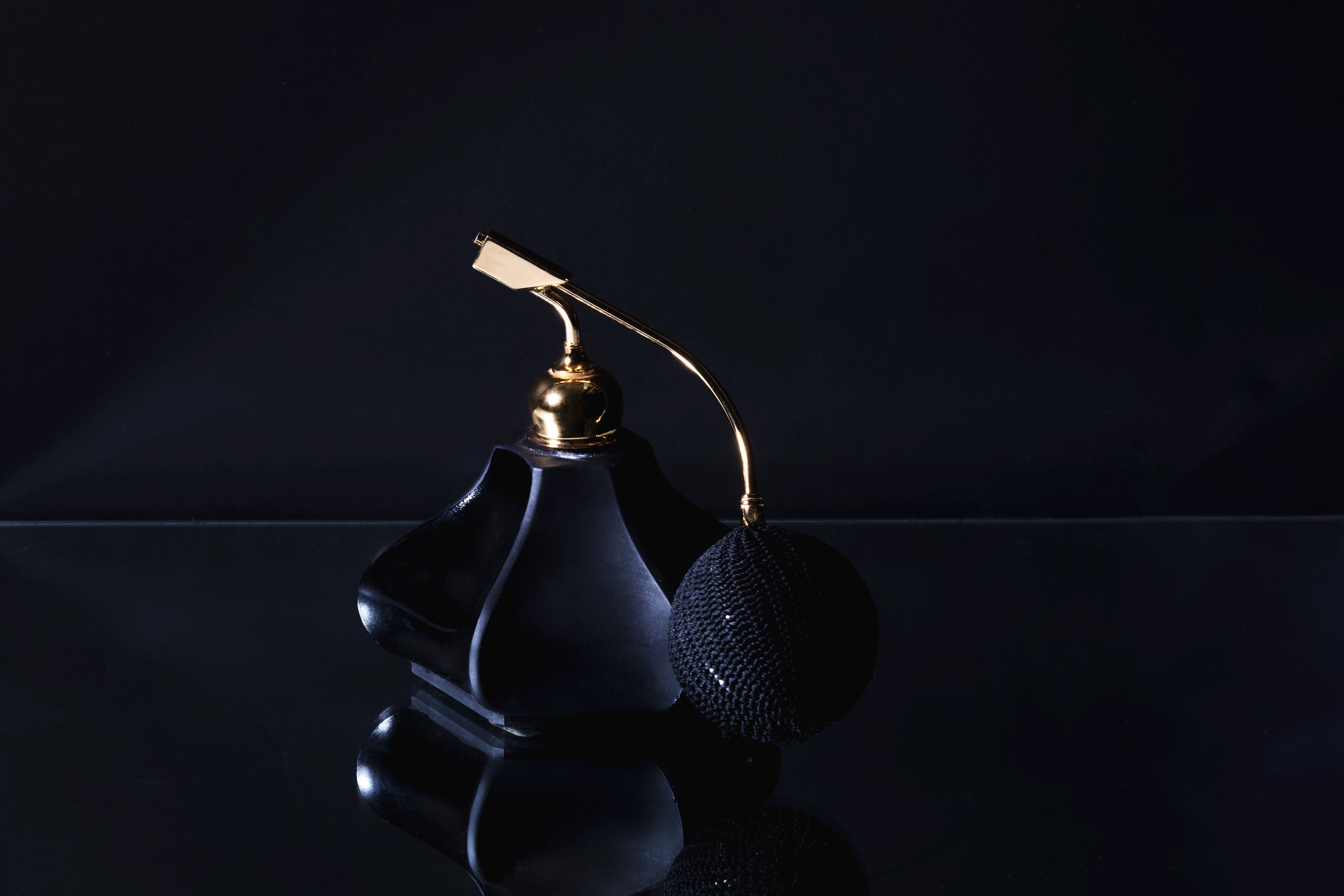 Everyday substances like lotions, perfumes, oils, and even sweat have chemicals that may diminish the luster of your pieces. To preserve their brilliance, it's best to wear your jewelry after applying such products and to take them off during strenuous activities.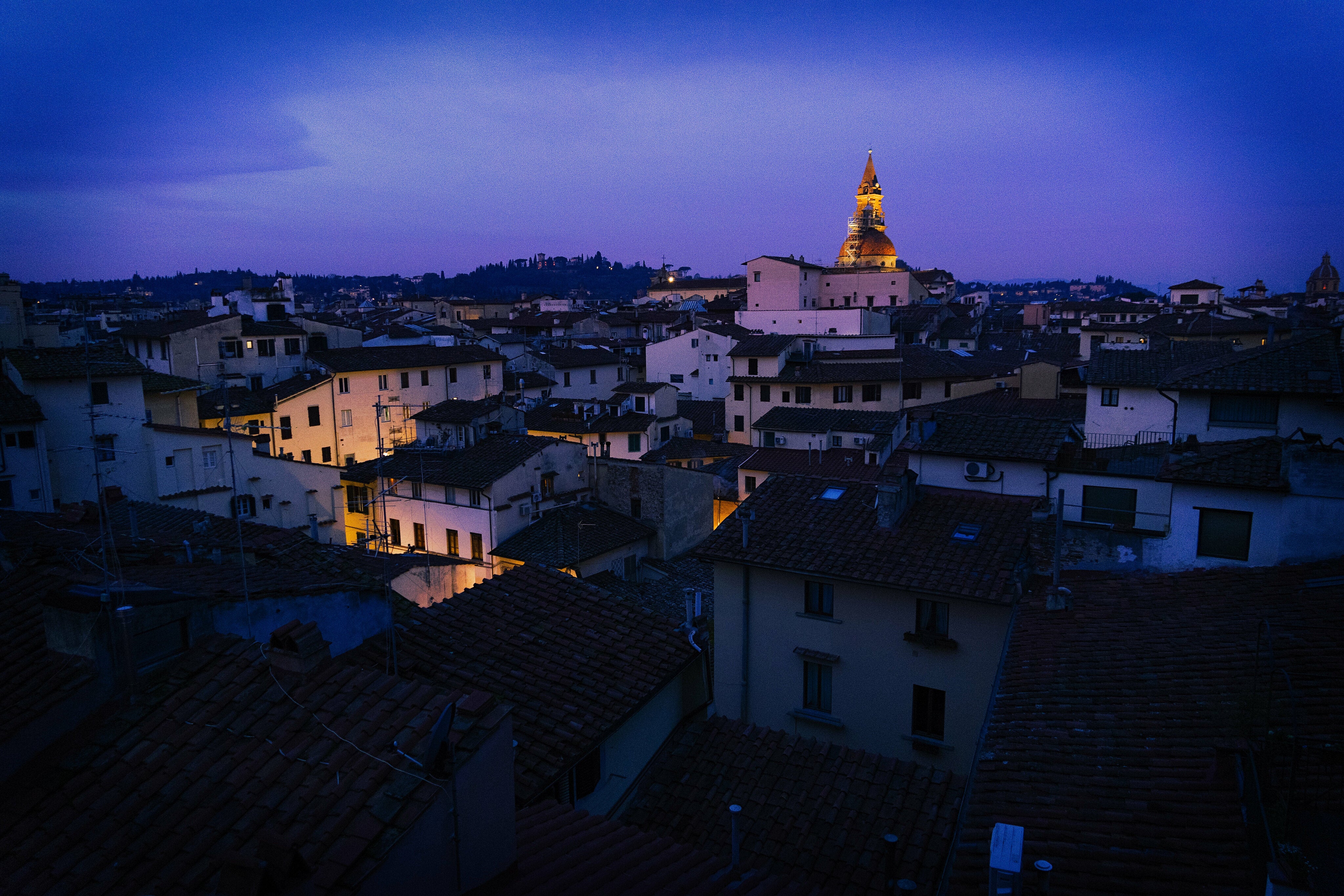 Nightly routines can be rigorous on delicate jewelry. For added protection and to reduce the risk of tangling, accidental snagging, or undue stress, always remember to remove your jewelry before you retire for the night.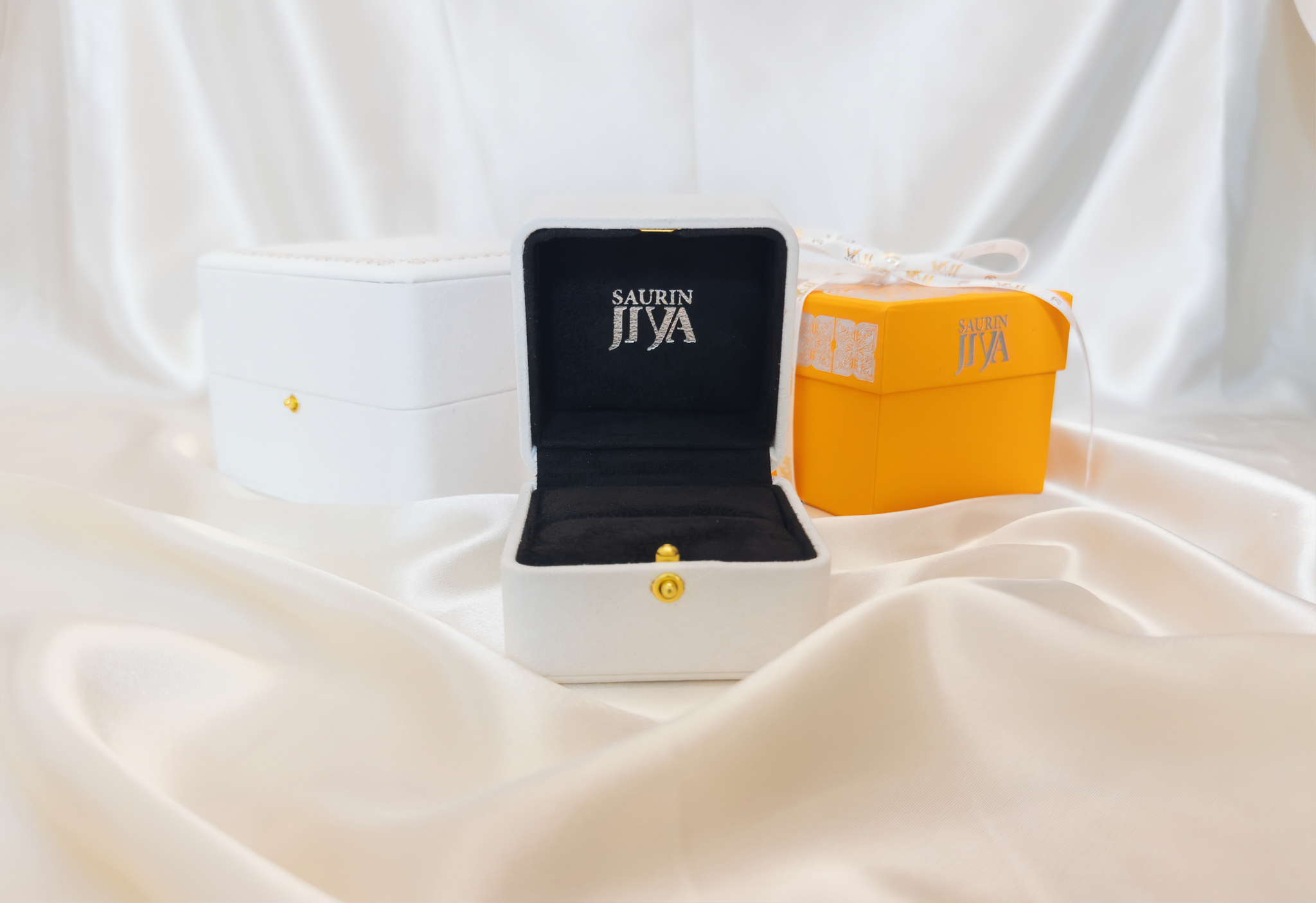 When storing your treasures, it's paramount to keep each piece separate, ideally in individual compartments or pouches. This not only ensures they maintain their shape but also drastically reduces the chances of scratches and interlinking.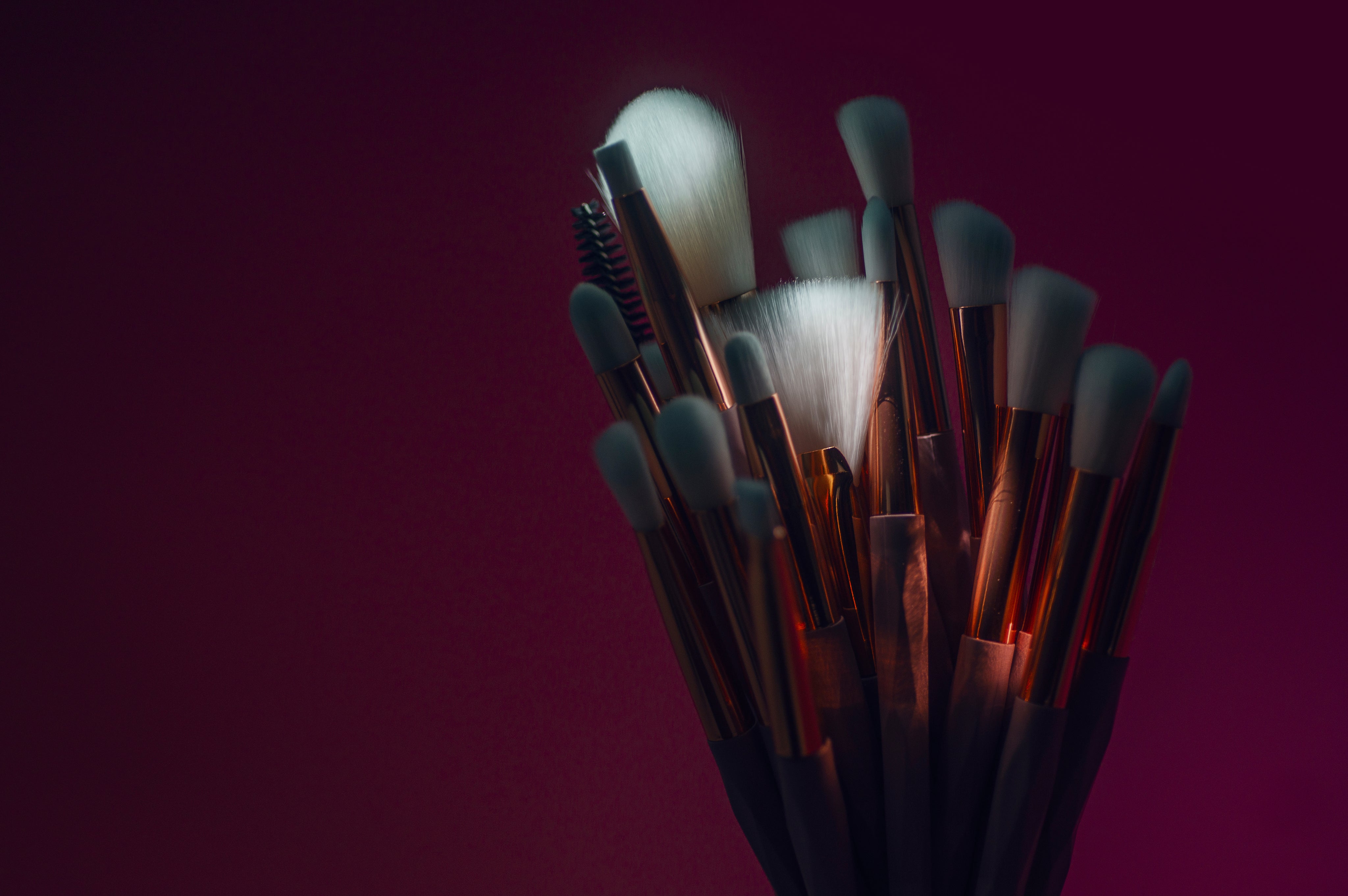 Over time, external elements can cause build-up or tarnishing. To keep your jewelry shining brightly, use a soft, clean cloth to gently wipe away any residue or fingerprints, ensuring each piece remains as stunning as the day you got it.
We cannot be held accountable for damages resulting from improper handling.