Coverage Duration
Protection for your product starts from its delivery date and extends for the duration you've selected.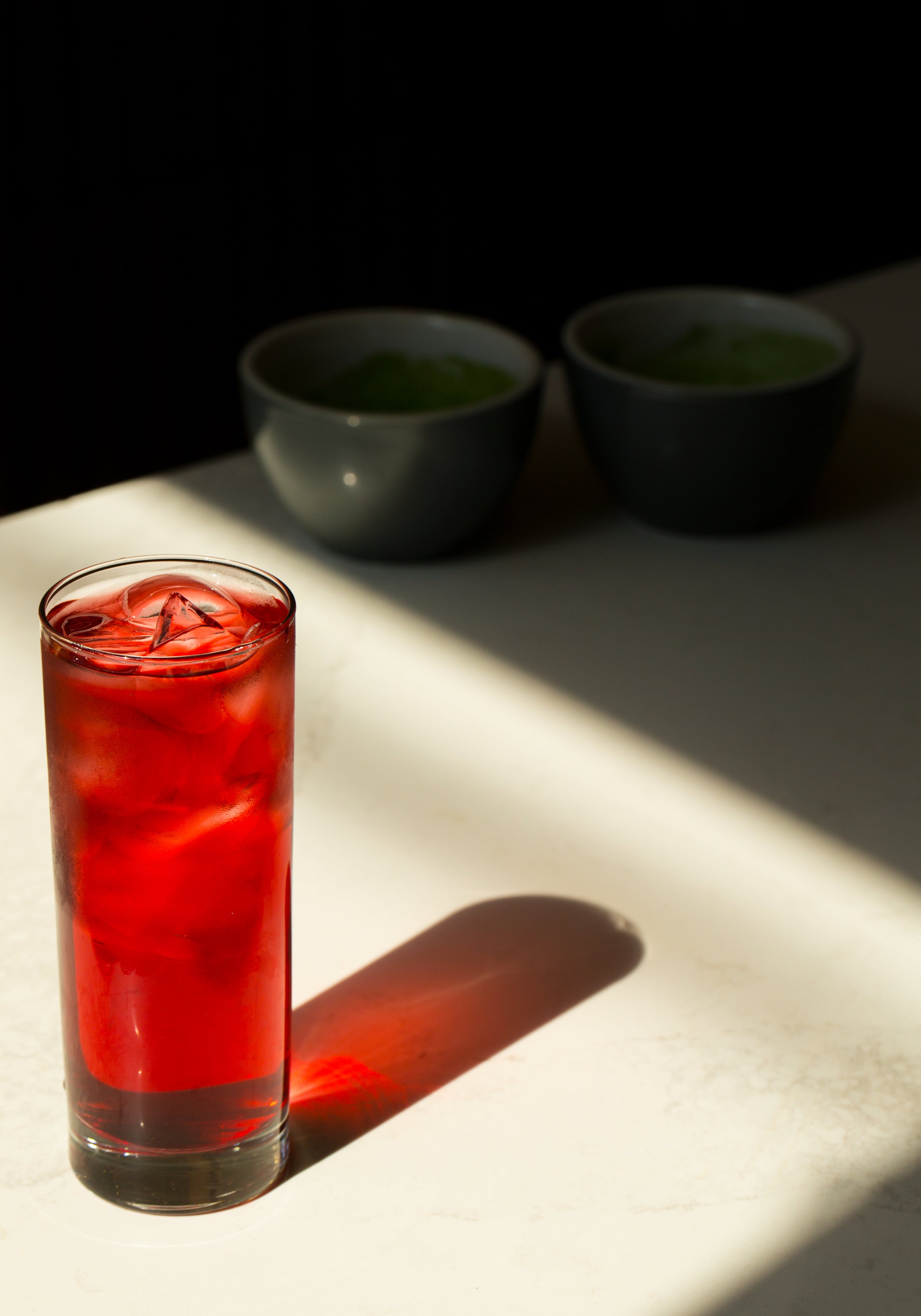 Filing a Claim
Need assistance? We're here for you. Simply use our online claims portal for prompt service.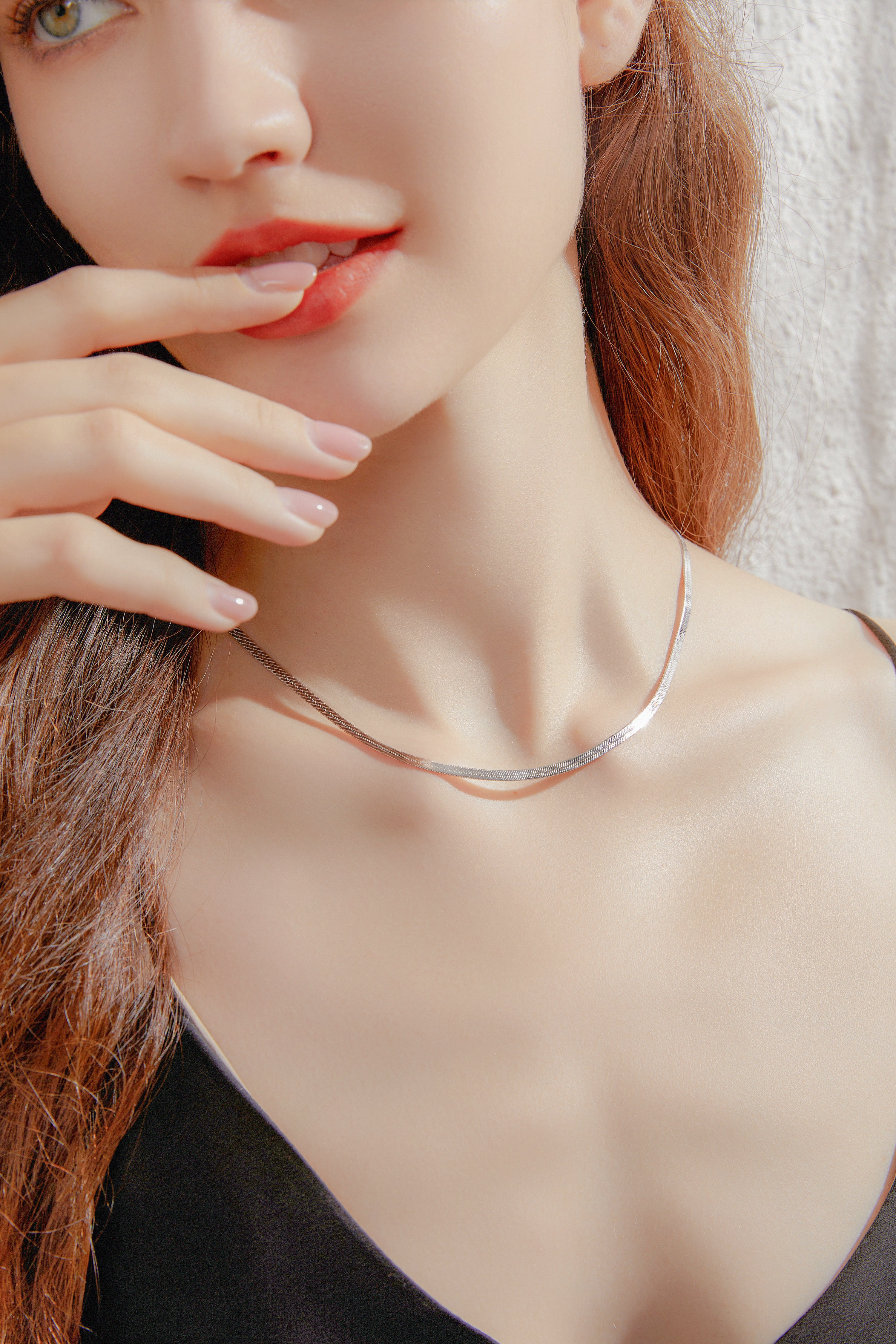 What's Included?
Accidents are a part of life, and we've got you covered! Your product is shielded against unforeseen damages such as replacement of lost diamond or gemstone center stones, mending of chipped or cracked stones, restringing of elongated pearl necklaces, and repairs for prongs, clasps, and hinges under the Saurin Jiya protection plan. However, intentional damage, theft, or issues arising from misuse aren't covered. Please treat your jewelry with care. For comprehensive details, consult the Protection Plan Terms and Conditions below.