Introducing
Custom by Saurin Jiya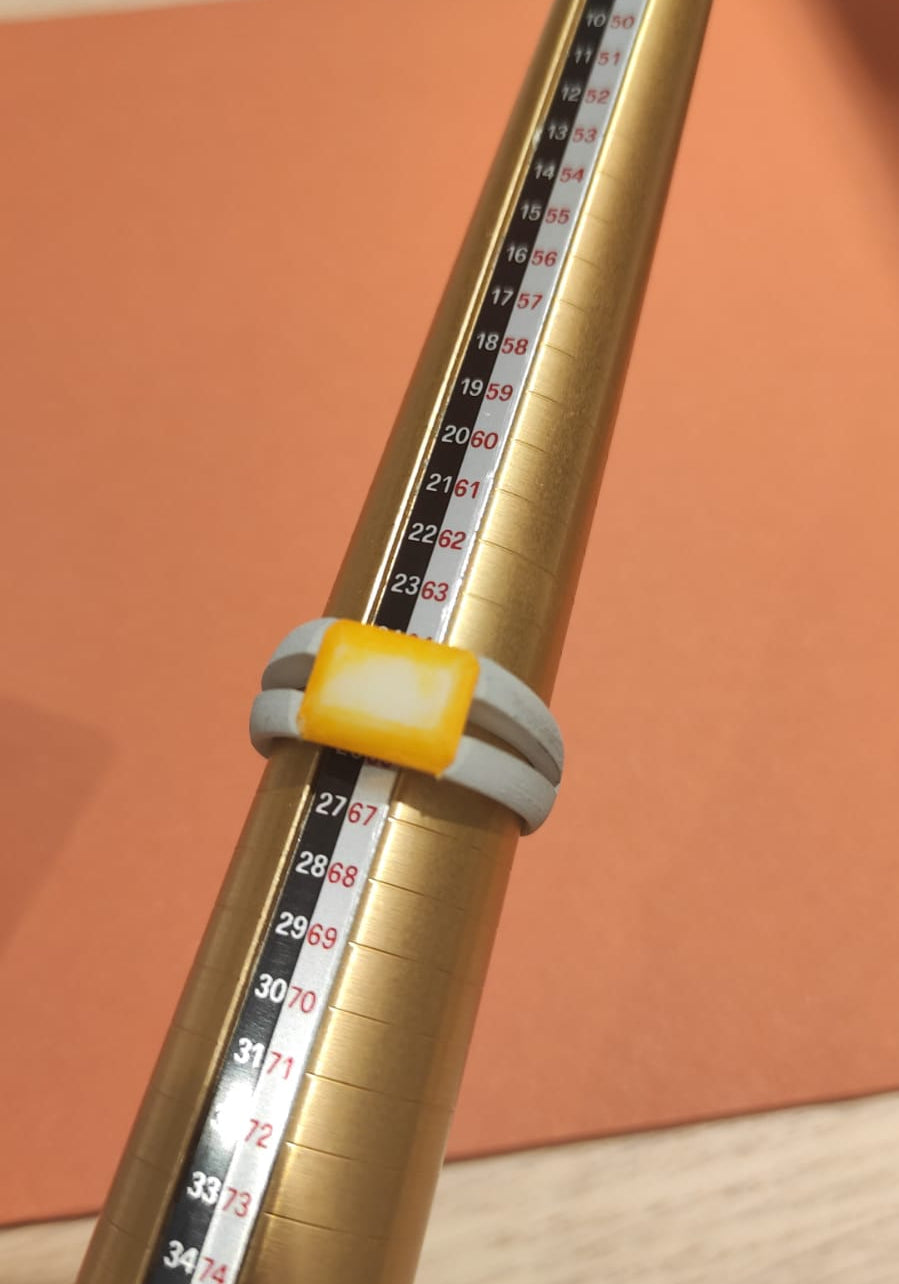 Your Vision, Our Craftsmanship
Our custom process begins with you. Whether you have a specific design in mind, or just a vague idea, our talented designers will work closely with you to bring your unique vision to life.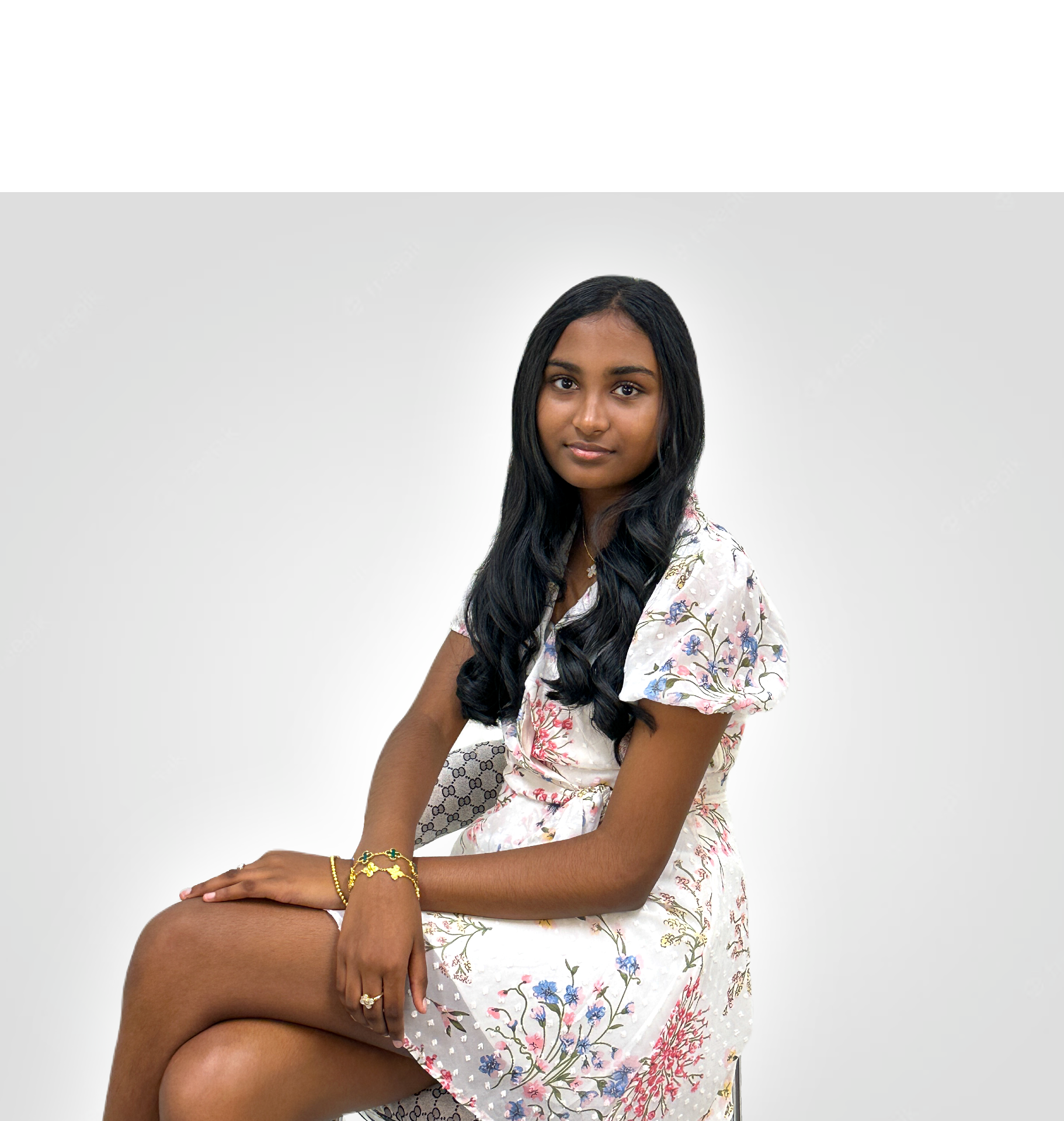 Expert Guidance, Every Step of the Way
We provide expert guidance at every step, from conceptualization to the final creation. Our designers and artisans work hand-in-hand, incorporating your personal touches into every piece. With a meticulous attention to detail, we ensure that your custom piece is not only stunning, but also of superior quality.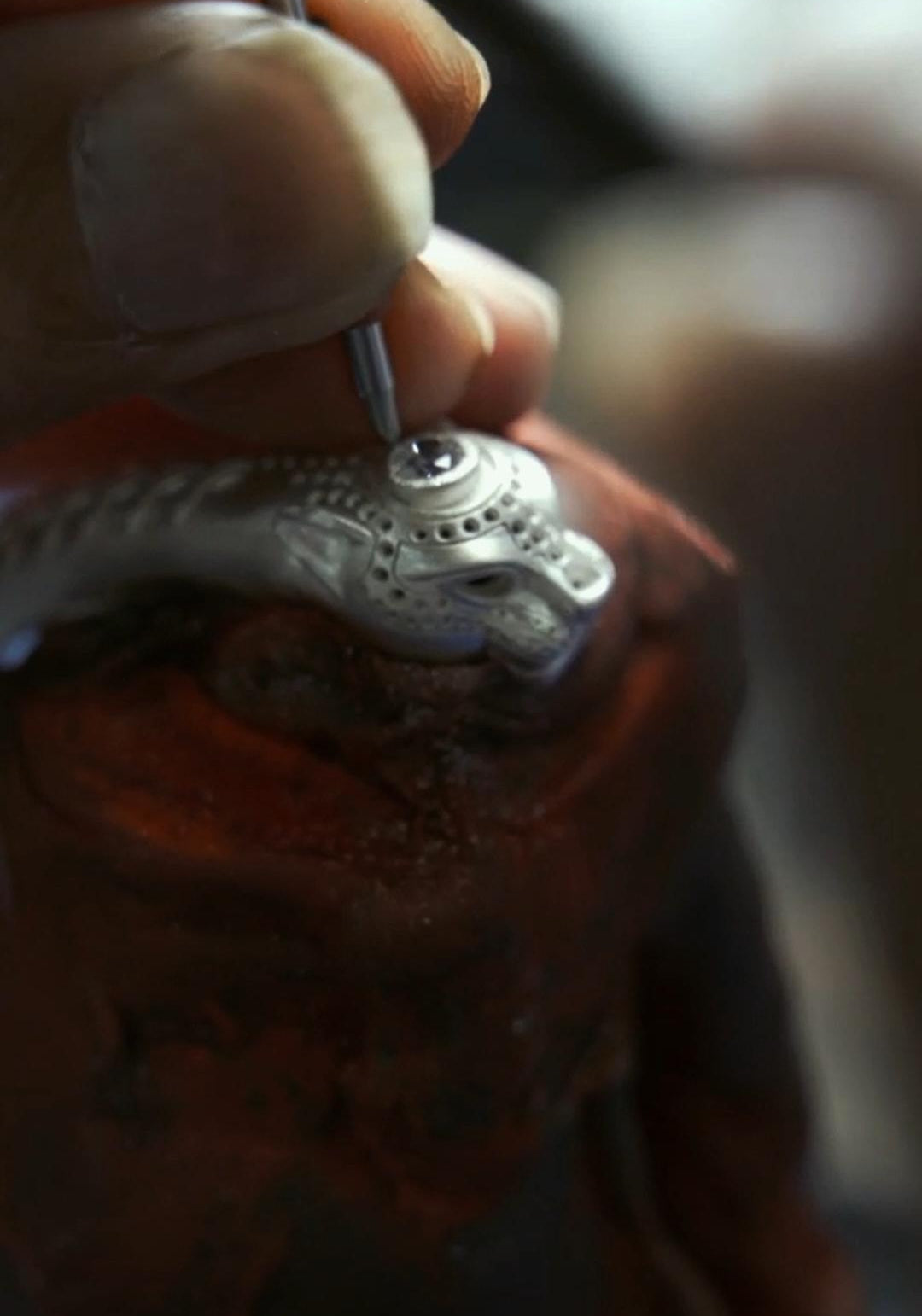 Sustainably Crafted, Exceptionally Beautiful
Committed to sustainability, we use ethically sourced and recycled materials to craft your custom piece. Yet, we never compromise on beauty or quality. Each custom piece is handcrafted with love, skill, and precision, resulting in jewelry that's not just beautiful, but also has a lower environmental impact.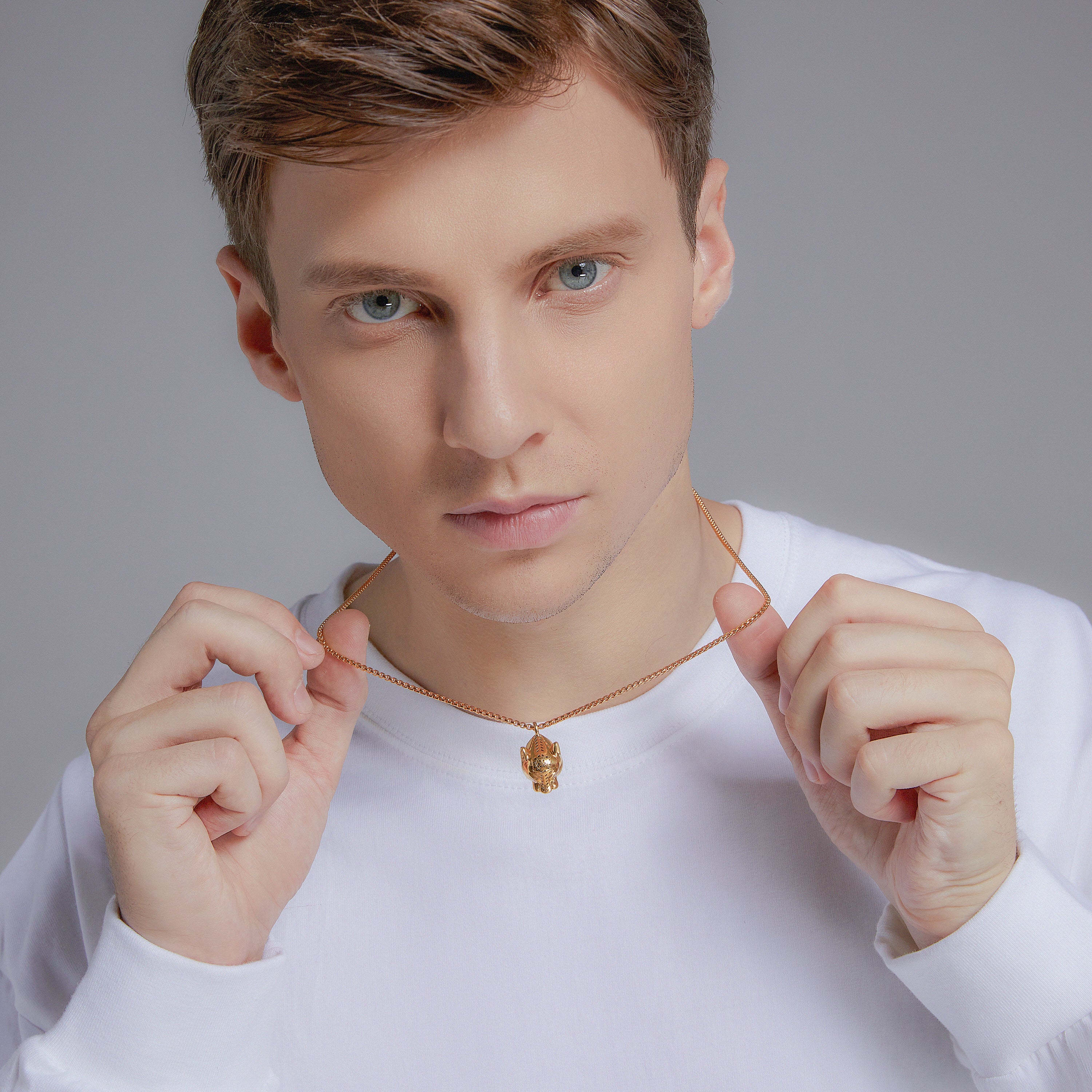 Begin Your Custom Journey Today
Ready to create a piece of jewelry that's uniquely yours? Contact us today to start the journey. We're excited to craft your one-of-a-kind piece that tells your story in the most beautiful way possible. Create a legacy, celebrate a milestone, or express your personal style. With Saurin Jiya Custom Jewelry, the possibilities are truly endless.