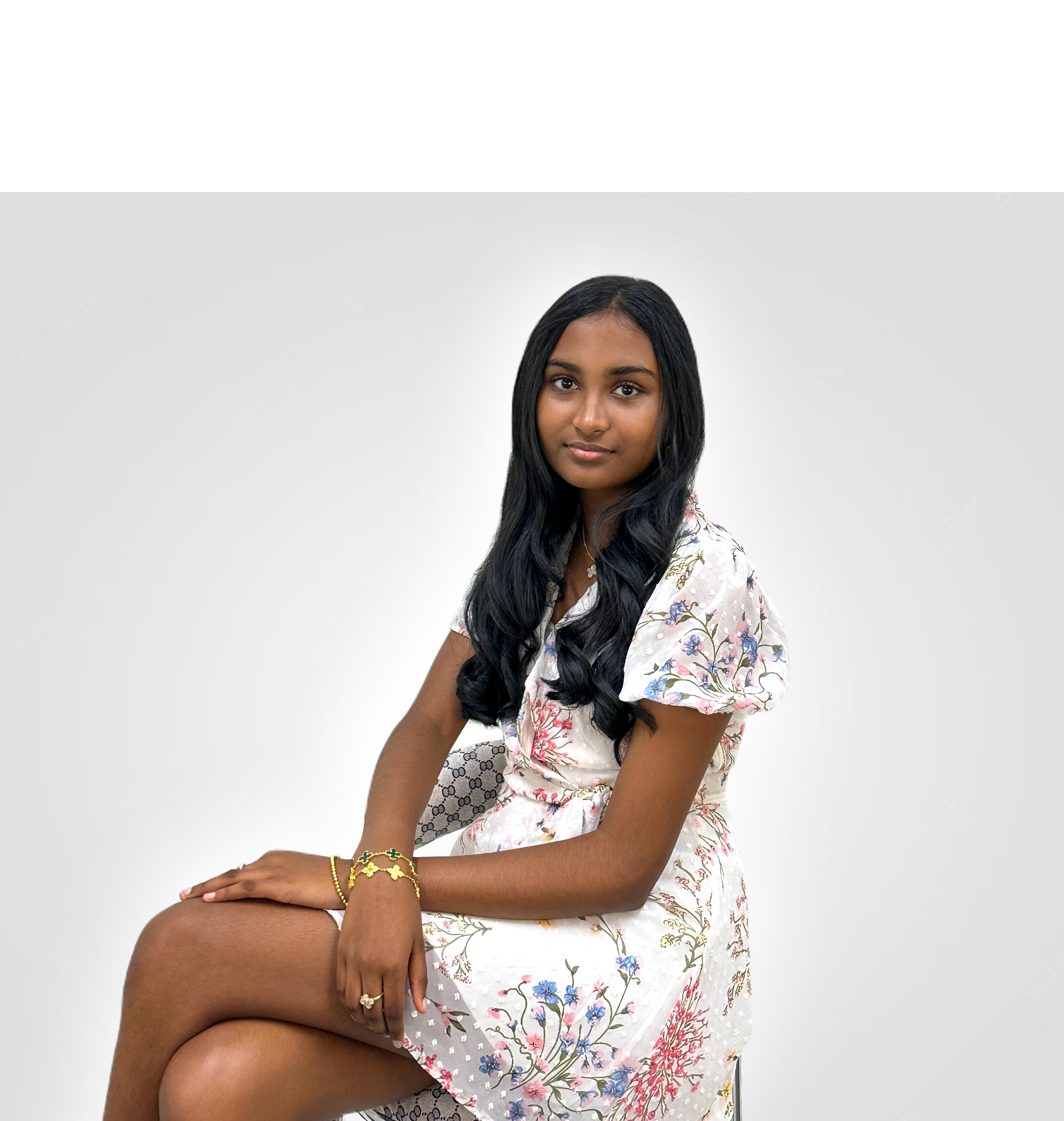 ABOUT US
Welcome to Saurin Jiya, a jewelry brand inspired by the passion and creativity of our young founder, Jiya Patel. Jiya embarked on a mission to create beautiful, unique, and sustainable jewelry that would make a lasting impression on the world.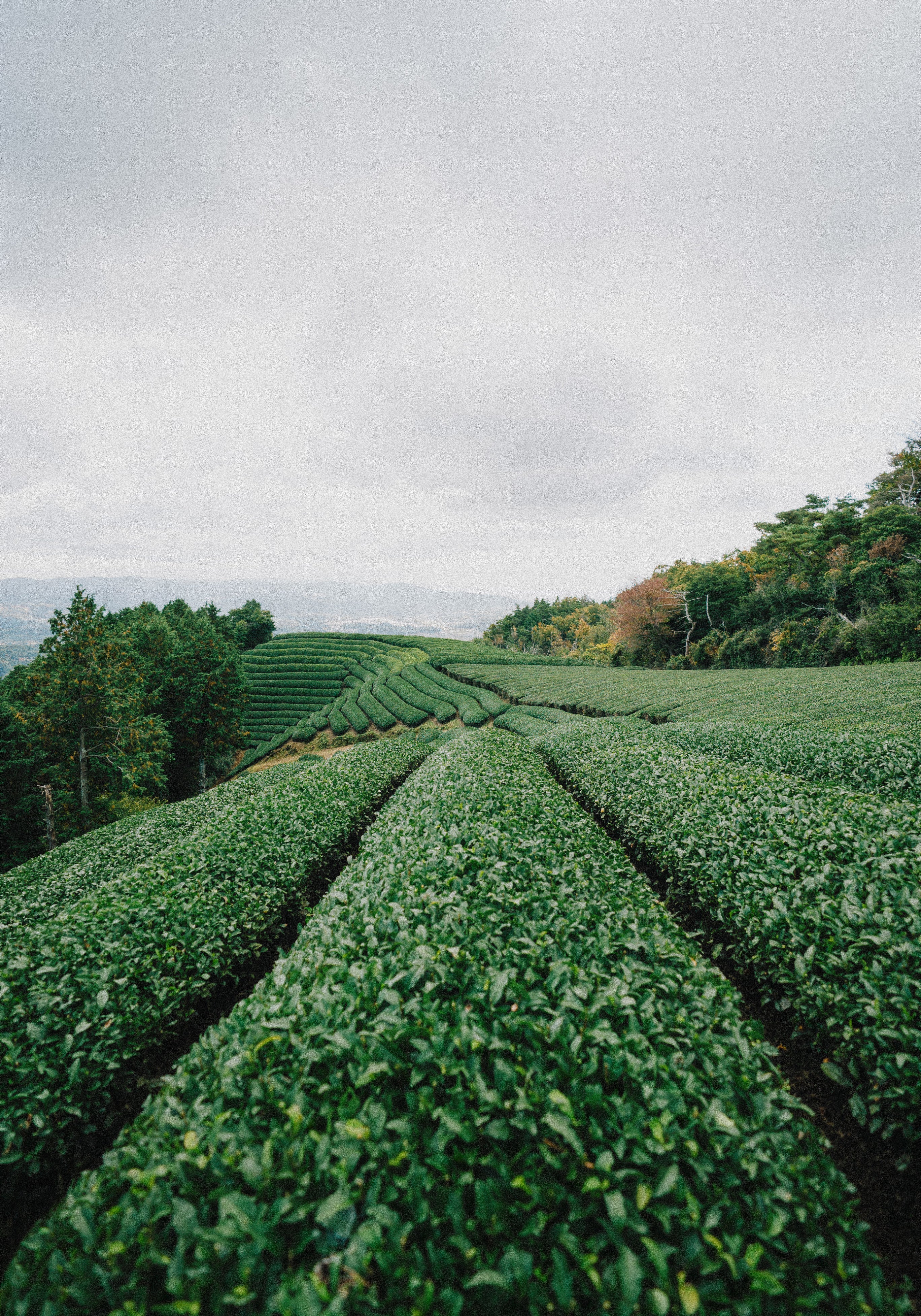 Our Story
In a world where jewelry is a symbol of luxury and status, Jiya noticed a glaring disparity. High-end brands demand exorbitant prices for simple elegance, while so-called 'affordable luxury' brands compromise on quality, materials, and ethics. Saurin Jiya emerged from this gap, founded on the belief that true luxury should be accessible, ethical, and uncompromising in quality.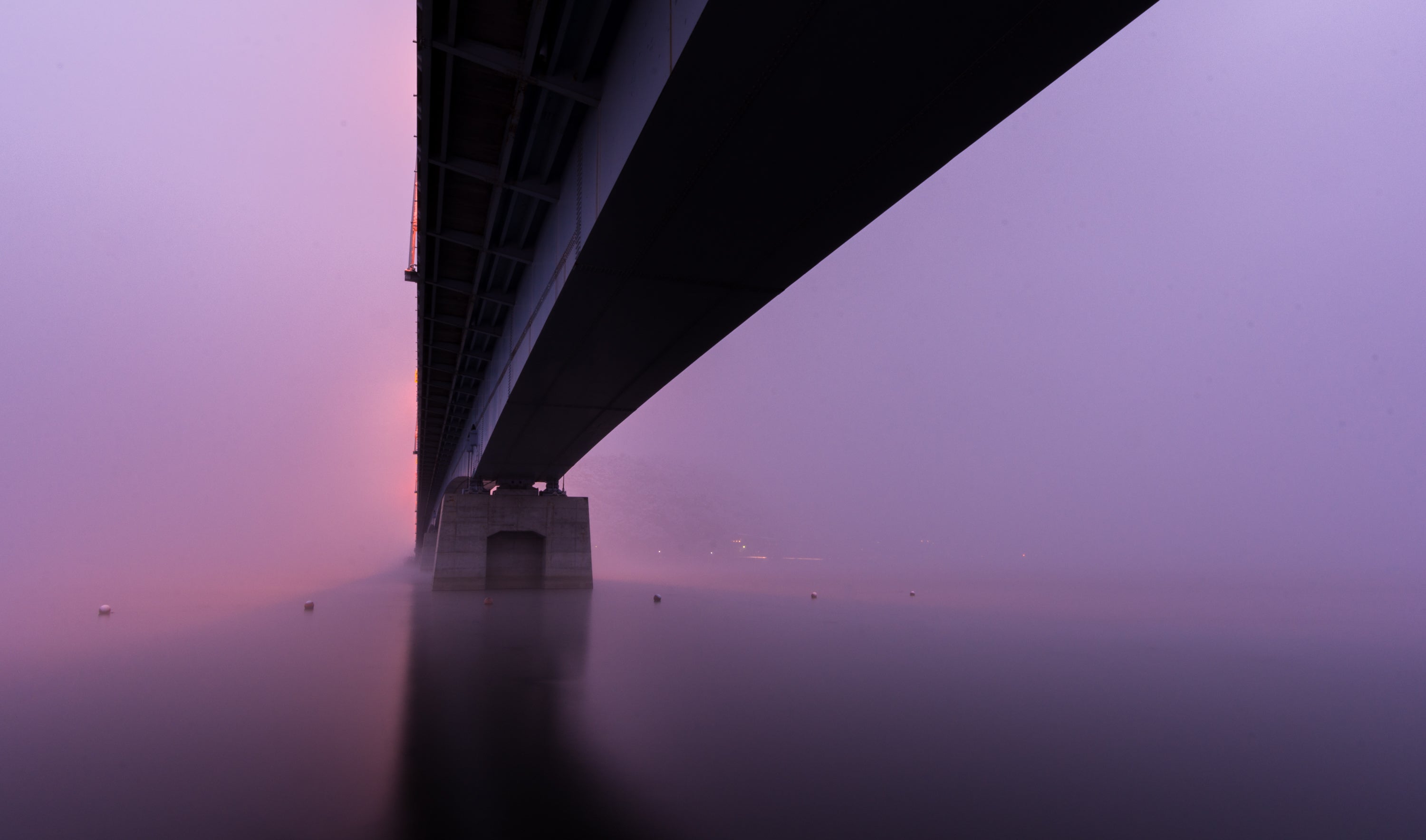 Our Philosophy
At Saurin Jiya, we confront the industry's extremes. We reject the notion that luxury should be unattainable and that affordability must come at the cost of quality and ethics. Our collections are a testament to our belief that everyone deserves jewelry that feels luxurious and aligns with their values, without an exorbitant price tag.
Our Craftsmanship
We bridge the gap between opulence and accessibility. Each piece of Saurin Jiya jewelry is a work of art, meticulously crafted by artisans who embody our ethos of excellence. We use only the finest materials, ensuring that our creations rival the legacy brands in quality and surpass them in value.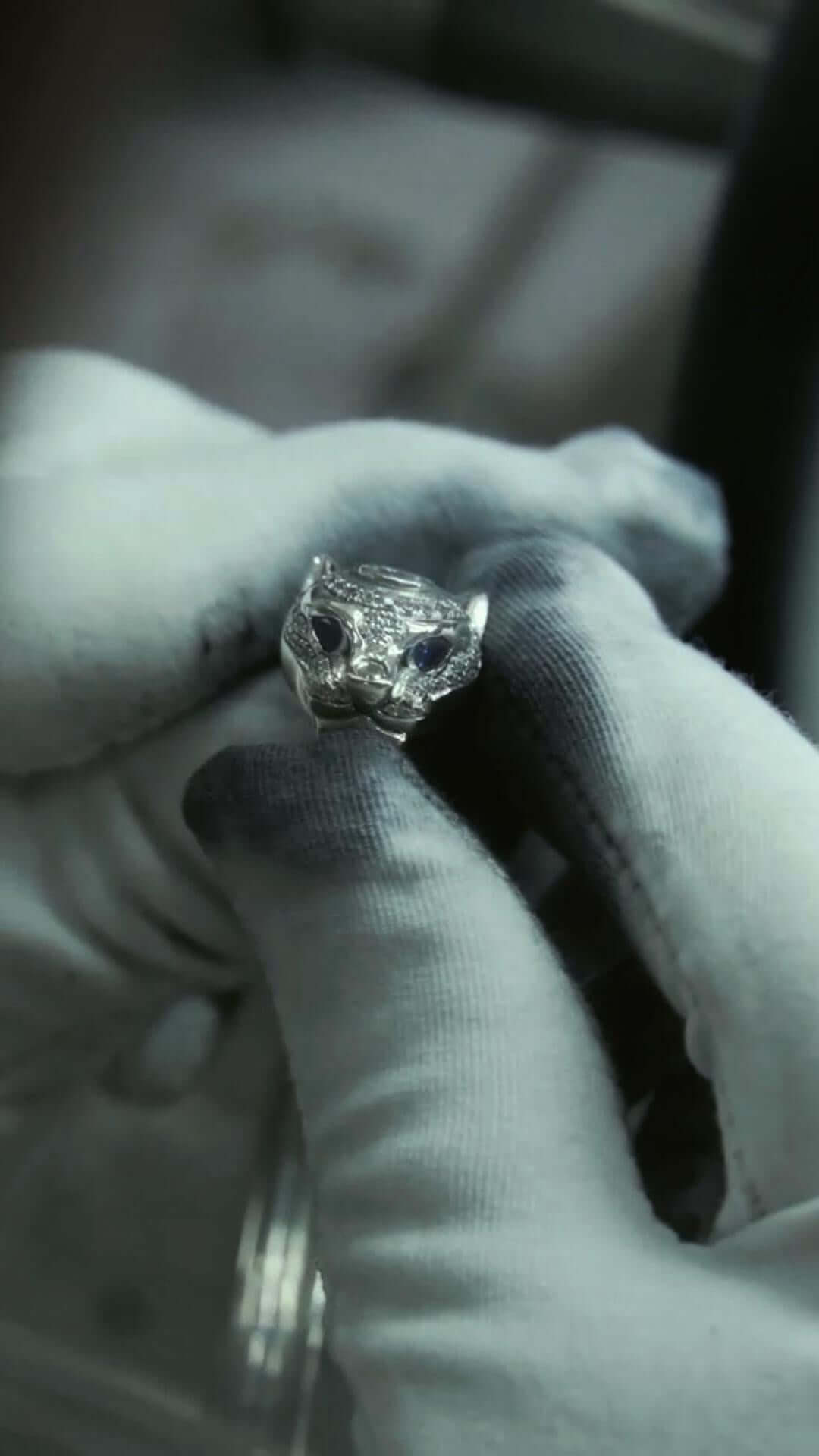 Our Commitment
Saurin Jiya is more than a brand; it's a statement against the status quo. We stand for a new era of jewelry - where luxury is defined not just by price, but by creativity, craftsmanship, and ethical practices. Our commitment extends beyond our products; we are dedicated to empowering our community and preserving our planet.
Join us on our journey as we continue to create exquisite, eco-friendly jewelry that tells a story of inspiration, passion, and commitment. Discover the world of Saurin Jiya and find the perfect piece that reflects your unique style and values.